October 9th, 2017 / Click fraud
How To Get a Refund From Google Ads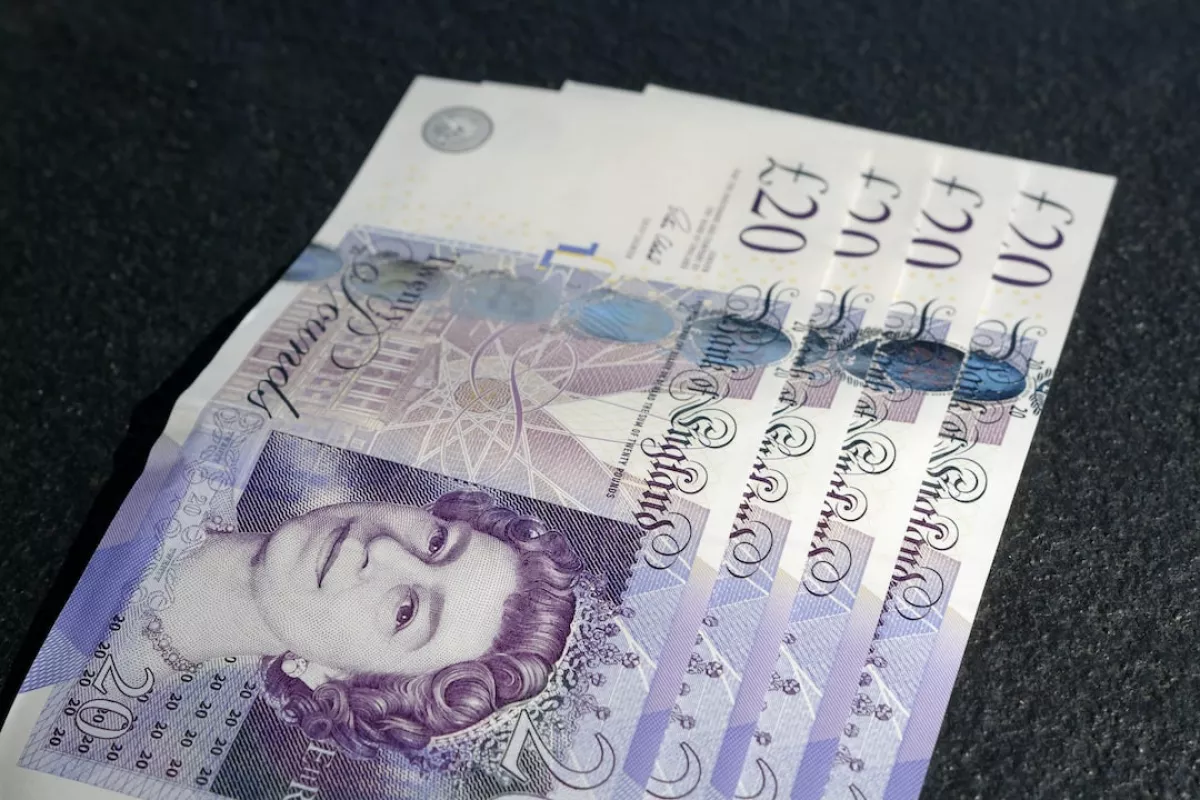 In the event you'd like to try and get a refund from Google Ads for invalid click activity, also known as click fraud, the best possible way at the time of writing is to submit a claim with Google using this link: https://support.google.com/adwords/contact/click_quality
How to get a refund from Google Ads
It's important when completing the form that you include as much information as possible. Identifying higher than usual CTR keywords can often be a sign of click fraud as well as scouring your dimensions reports for any unusual patterns where certain geographical areas are clicking much more often than usual. One obvious high CTR statistic that features heavily in accounts where click fraud is occurring is 200% CTR. This impossible statistic will often be accompanied by 1 impression and 2 clicks.
It must be said that Google do often refund you in the form of multiple credits to your account over a period of time, so it's well worth checking you billing to ensure you're not trying to make a claim that has already been refunded by Google. In our experience, it's not uncommon when trying to get a refund from Google to receive a template response email that rejects your claim, often claiming that the inbuilt invalid clicks system has already dealt with the issue. If this happens to you and you feel like you're not getting anywhere, then arguing your point and asking for the case to be raised for an invalid clicks investigation can sometimes have the case escalated to a team who will manually look at your claim. It's vital that you include web logs that can be obtained from your web host for the period that you're making a claim. Without your web logs it's unlikely you'll be able to get a refund from Google as they'll only have the data in your account to look at with nothing to compare against.
What else can I do to try to avoid click fraud?
Enable Auto-tagging – this will generate a unique identifier that appends every paid click. It should feature in your web logs and make it easier for Google to investigate your web logs with ease.
Ensure your location targeting is correct – it's common to have this incorrectly set and upon looking through the dimensions, user locations report you might start noticing visitors from countries on the other side of the world. Considering this setting carefully and switching back to People in my targeted location will prevent click fraud that originates from other countries:
Use a click fraud monitoring service – Click Guardian will monitor your ads 24/7 and using advanced algorithms, detect when click fraud is occurring. They say prevention is better than cure and in this case this saying couldn't be more accurate. Using a click fraud service to prevent click fraud will help you stop the root cause of the problem which means you'll spend less time filling in Google Ads claim forms and more time optimising your campaigns and running your business.
Getting a refund from Google Ads can often be frustrating experience, especially considering once you've submit the claim form you should expect to wait weeks for an answer and even longer to actually get a refund. However, if you're a genuine victim of click fraud that has been overlooked by Google's invalid clicks system, using the Click Quality Form is the only way to take retrospective action.
If you haven't already got the best click fraud solution in place then now is the time to take the free 14 day Click Guardian trial: https://www.clickguardian.co.uk/pro-signup/