February 17th, 2020 / Google Ads
The Importance Of PPC Management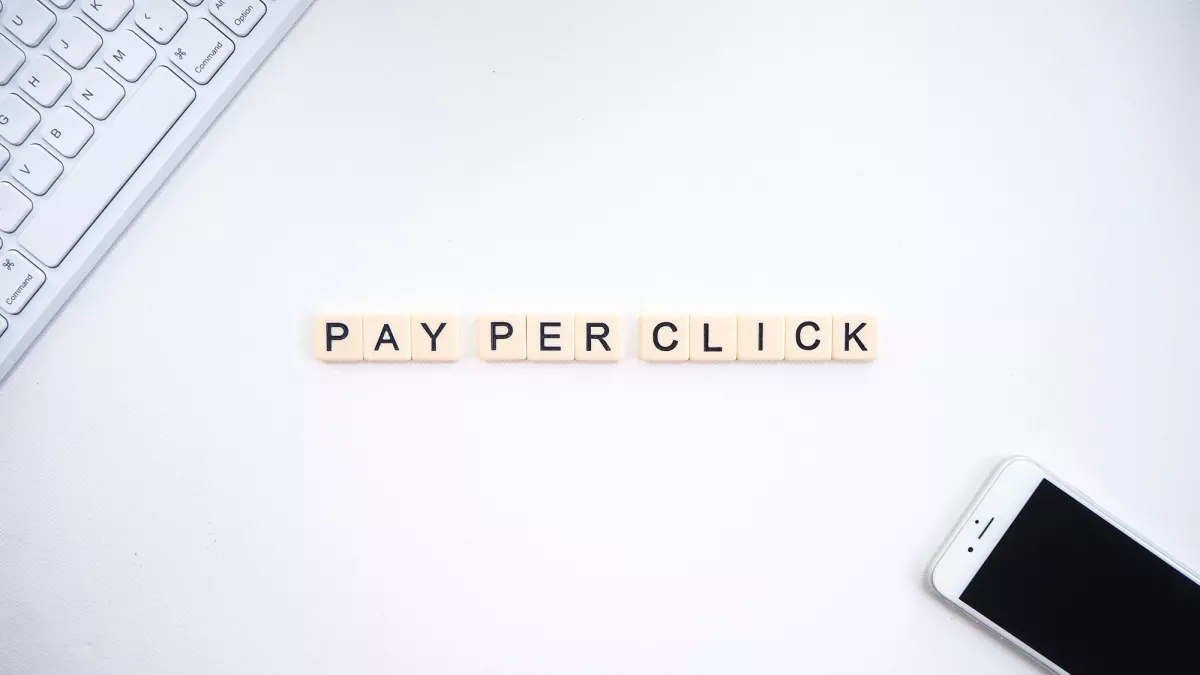 When you first start with PPC (Pay-Per-Click), it can often be daunting as there is a lot of terminology you might not understand. With PPC being extremely competitive, it is essential you get the best possible return on your investment. You can get help from Google Ads Managers to really maximise your advertising potential.
PPC management simply refers to the tasks, strategies and management processes in looking after your PPC campaigns. PPC management also involves getting your ads delivered to the right audience, at the right time and with the right message to meet your goals.
People often turn to Google Ads help as they have specialist knowledge in this field. Identifying what you want from Google Ads can often be simple but the strategy can be more complicated. Your goals could be to increase sales or to bring in new leads or perhaps it's to improve the quality of leads. Whatever the end goal might be, there are various methods that PPC Managers can use to help you achieve this.
However, not all PPC Agencies will have the specialist skills that are required to really maximise your Google Ads. With many people now claiming they're experts in the field simply by adding expert to their LinkedIn profile. It pays to do your due diligence, look out for PPC Agencies that are partnered with Google. Google do not give out this partnership easily, so working with a Google partner can often be very beneficial.
The absolute foundation of Google Ads is conversion tracking, if your PPC Manager does not understand conversion tracking or doesn't know how to configure conversion actions, it is time to consider using a different PPC Manager.
Account access is also another important factor when choosing a PPC Manager. It can often be over looked but it is essential that you always have access to your own Google Ads account. Any PPC Manager who says you do not need access are likely to be hiding something from you.
Account updates are also extremely important, your PPC Manager should know what is going on all the time with your account. Whether this is your average cost per conversion or any important Google updates, your PPC Manager should be fully aware of all changes.
Ultimately, the biggest benefits of using a PPC Manager is increased performance and freeing up valuable time. By outsourcing your Google Ads Management, this gives you time to focus on other areas of your business while your PPC campaigns are being handled by the professionals.
Don't run PPC Campaigns without Click Fraud Protection. Get your Free 14 Day Trial here!