September 9th, 2019 / Google Ads
Paid Social Vs Paid Search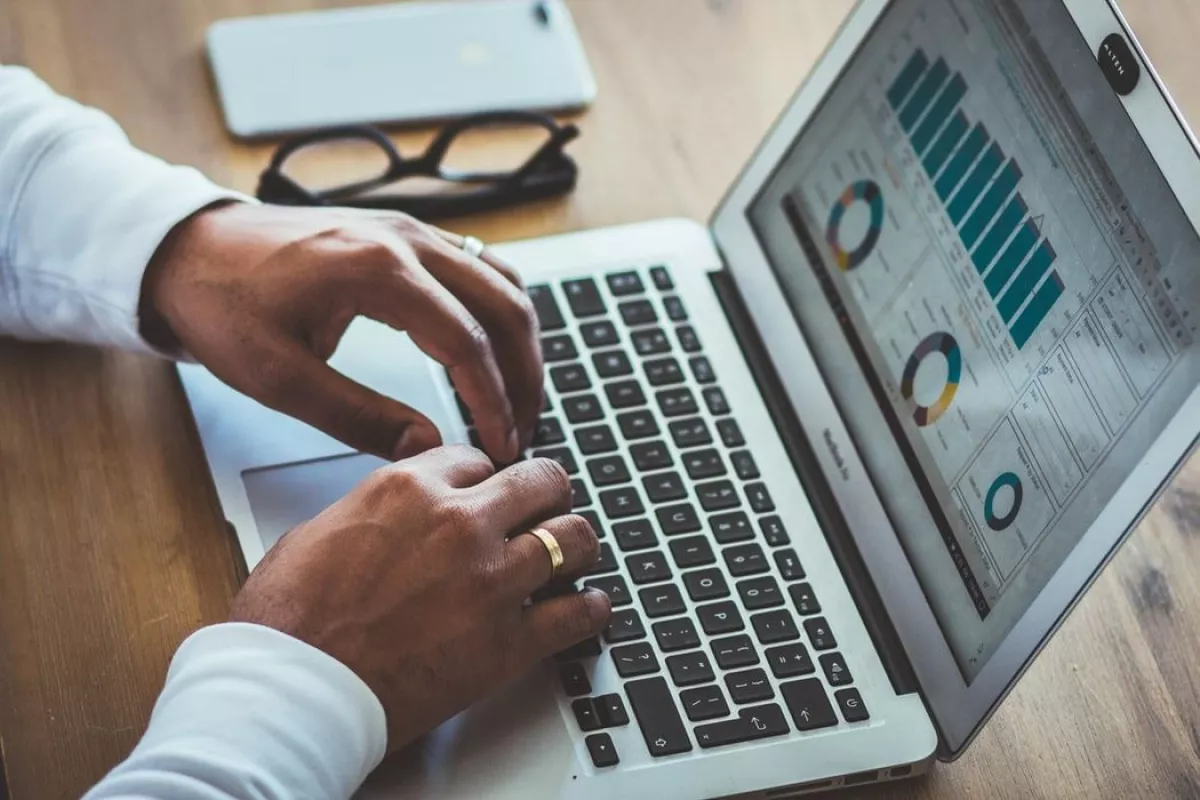 Over the years there has been a dramatic increase in the amount of online advertising that is available to businesses.
Online marketing might not be a new concept for some people, but marketing techniques have changed over the years. Gone are the days of just print advertising, with the social media boom and a variety of search engines, there are new methods for businesses to pursue.
Paid social and paid search, the two most popular advertising methods used by thousands of businesses, with the aim to directly target a specific market and track the results. To anyone new to the world of paid advertising these can both look very similar and often it can be hard to figure out what is different about the two of them.  
To understand what is best for your business, we have provided a detailed view of each of them and how they work. This gives you the opportunity to choose what is best for you and your business.
What Is Paid Social?
Run by large social media websites like Facebook, Instagram, and Twitter, paid social is a new way of advertising which allows advertisers to narrow down their target market based on their own market research. Instead of using keywords they can use demographics such as gender and age as well as looking into their interests. These are just a few factors used in paid social which enables you to reach your target audience.
Facebook and Instagram have over 3 billion users combined and are growing rapidly with over 24 billion monthly visits. It is clear to see why there is such a buzz around social media advertising.
Unlike text based ads which are mainly used on paid search, social media advertisers have access to a wider range of methods. With multi-media being the quickest way to capture consumers attention. They can have pictures, videos, gifs and even polls. This level of interaction you do not get with paid search.
Paid social also combines with the organic content that is posted on social media, making it feel less intrusive to the end user. This mean consumers are less likely to feel bombarded with ads.
What Is Paid Search?
Paid search has been around a lot longer than paid social. Since the early 2000's Google have led the way with paid search thanks to their Google Ads platform. An estimated $95 billion is spent on Google Ads every year and is expected to rise rapidly.
Paid search involves an advertiser bidding for specific keywords that are related to their business. These keywords then trigger an ad that has been created by the advertiser within the advertising platform.
Google receives 42 billion visits a month from every single country in the world, you can see why it's so popular as there is plenty of traffic on most search engines.
In addition to this, the majority of ads are text based which means they blend seamlessly into the search engine results. With billions spent on paid search every month, it is clear to see that there is so much potential for your business.  
So What Is The Difference?
Understanding what method is best for you is critical to attract your target audience.
The most noticeable difference between the two is that paid search is best for targeting an audience that knows what they want and what they're looking for. If someone is searching for a product or service and sees your ad at the top the of the search engine, it is highly likely they will click on your ad.
Comparing this to paid social users, who are more likely to make impulse purchases when it comes to buying through social media channels. They might not be necessarily interested in a purchase at first but might be more inclined to purchase after seeing an ad.
To Summarise
Choosing which method to use, all comes down to what you believe your audiences buying habits are.
Paid search is perfect for guaranteed traffic and they know what they are looking for, paid social gives you access to more of a broader audience but isn't going to give you guaranteed traffic.
However, if you're looking for impulse shoppers paid social is going to be your best option. With the ability to give more information through social media posts, you can often tell a story to sell a product or service.  
Why not read up on how your competitors could be inflating your Google Ads Costs.